Established in January 2018 3DPRINTDELHI.COM offers a bespoke service to its clients, no matter the size or budget.
Each of our customers receives a professional and friendly service – this is because we care about what you think, and we care about what we do.
WHO  WE  ARE?
3DPRINTDELHI.COM has steadily assembled a highly skilled, creative and professional team from across the design spectrum, who speak your language.
Whether discussing CAD or 3D Printing, we always listen to what you need and then offer our expertise from there. We also understand the need for impeccable quality and accuracy.
We are always available to discuss your files and help you to make the right decisions to make the 3D printed parts work for you. It's a simple conversation that can save several expensive test stages.
For us, no project is too big nor too small for the team to assist with and our customers can be sure that they are getting the best possible results from all of our 3D technologies.
On a daily basis, we work on the widest range of projects, and this means that our experience of the potential for this exciting technology is unparalleled. Sometimes people are a little shy when they first approach us with their ideas. No need to be. We've heard it all before and will always try to advise on the best way to make your idea a reality, whether it ultimately involves our technology or not.
Just give us a call or drop by our studio, we'd be happy to educate you more about how we can help you for better..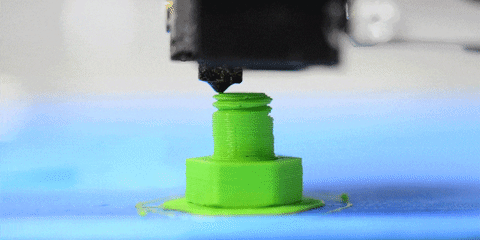 We do
Small Batch Manufacturing with High Volume 3D Printing
Bridging the gap between prototype and mass production.